Prosoft Engineering Adds macOS Sierra Compatibility to Data Rescue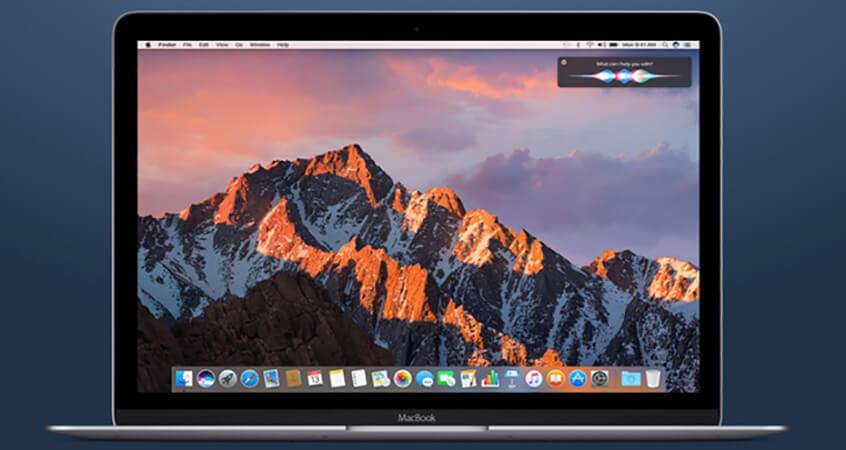 Software Update:
Data Rescue 5 is the now released, which fully supports macOS Sierra and is recommended for the best results possible.
Livermore, CA – September 27, 2016 – Prosoft Engineering, Inc. proudly announces Data Rescue 4.3, the best hard drive and deleted file recovery software for Mac.
Data Rescue 4.3 introduces three major improvements to the software. First we have updated Data Rescue to be compatible with the newest version of Apple's macOS Sierra. Secondly a new built-in chat service has been added directly into the software. We understand that when you lose data you want to make sure you are taking all the best possible steps to ensure a successful recovery. Now with the built in chat service our knowledgeable support staff is only a click away to help with any issue. Lastly we have improved our search algorithms to make finding your scan results by the file date more successful.
Data Rescue 4.3 is the latest release for the Data Rescue line of recovery tools from Prosoft Engineering. Data Rescue for Mac software has a 5-star average rating at store.apple.com and a 4.5 star rating on Amazon. Data Rescue for Mac has also won over 150 industry awards for Best-in-Class Mac Recovery.
About Data Rescue
Do you need to recover lost or deleted files? Do you have a crashed or corrupted hard drive? Are you unable to access an external hard drive, flash media or camera card? Keep Calm and Use Data Rescue®, the most-awarded, most-used hard drive and deleted file recovery software for Mac. Data Rescue® is used by data recovery specialists, forensic recovery teams and IT groups worldwide.
Availability
Data Rescue 4.3 is available for purchase online directly from Prosoft Engineering.
About Prosoft Engineering
Established in 1985, Prosoft Engineering, Inc. creates professional, quality software designed for both novice and expert users. Prosoft's technical support team is based in the California office and can be reached free via phone or email. Please visit the website at www.prosofteng.com.
About the Author
Matt W.
My name is Matthew and I am a Technical Support Representative for Prosoft Engineering as well as our sister company, The Data Rescue Center. I am a people person and it is my passion to help others successfully use, and maximize the potential of their hardware and software.